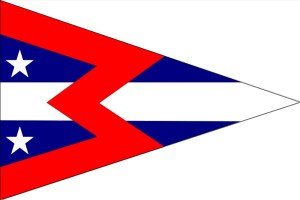 The Club at Westpoint is official and has made their temporary home in the Harbor House at Westpoint Harbor.
The Club is for boaters and non-boaters alike and currently accepting applications for membership. Formed at the beginning of 2018, The Club will provide a place where people can come together, in sophisticated surroundings, and enjoy a haven where they can relax, dine and meet friends. According to Director Kevin Parker, "By joining now you can be part of building the membership and developing a club for the 21st century."
Work will begin soon on a purpose-built, modern, ecologically sensitive clubhouse on the far side of the harbor. The Club plans to move into the new clubhouse in late-2019.