Traffic Restrictions on Seaport Boulevard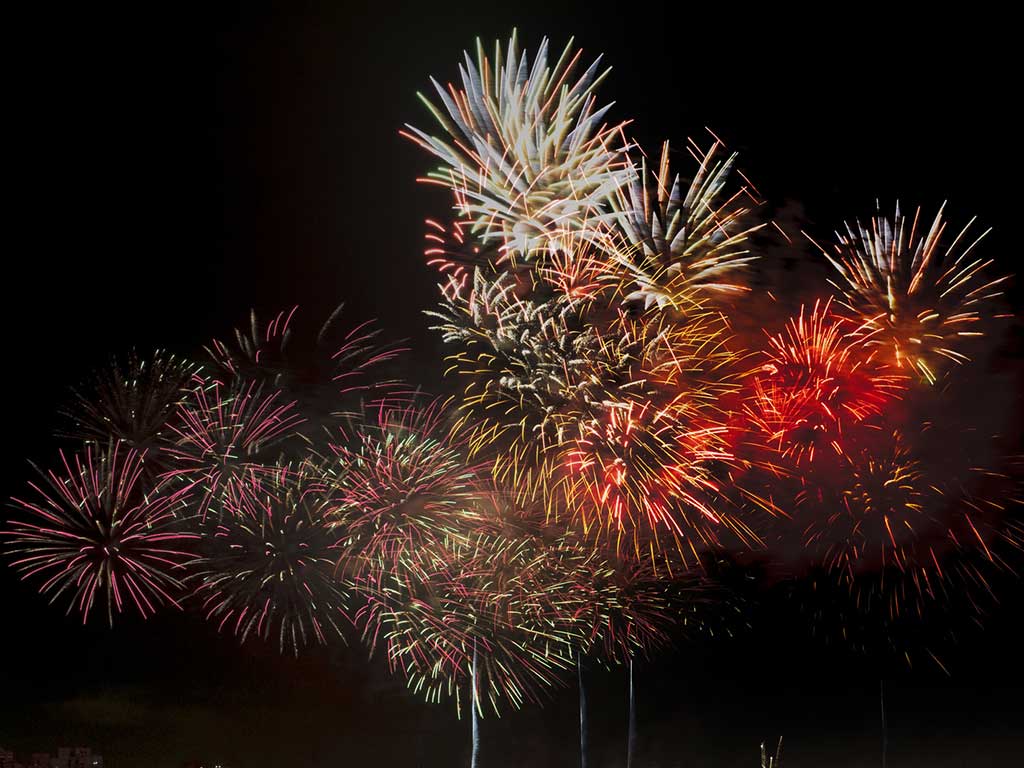 The 4th of July fireworks show is returning once again this year to the Port of Redwood City. This is a great event for the community but will affect traffic along Seaport Boulevard and may have an impact on you or others who drive to Westpoint Harbor that evening.
The fireworks are scheduled to begin on Tuesday, July 4th, at approximately 9:30 pm.
Limited Access & Parking
Once the public parking capacity at the Port is full, the Redwood City Police Department may, at its discretion, close Seaport Boulevard at Blomquist Street.
The Seaport Boulevard closure may occur as early as 7:00 pm.
After the intersection has been closed, no inbound vehicle access to the Port area will be available until after the fireworks show (vehicles will be able to leave the Port area even during the closure).
As in previous years, we will contact the Police Department to try and make sure access is provided to Westpoint Harbor Members and their Guests…but the best bet is to be here early before any road closure.
For details on all the 4th of July festivities visit www.parade.org and www.redwoodcity.org.